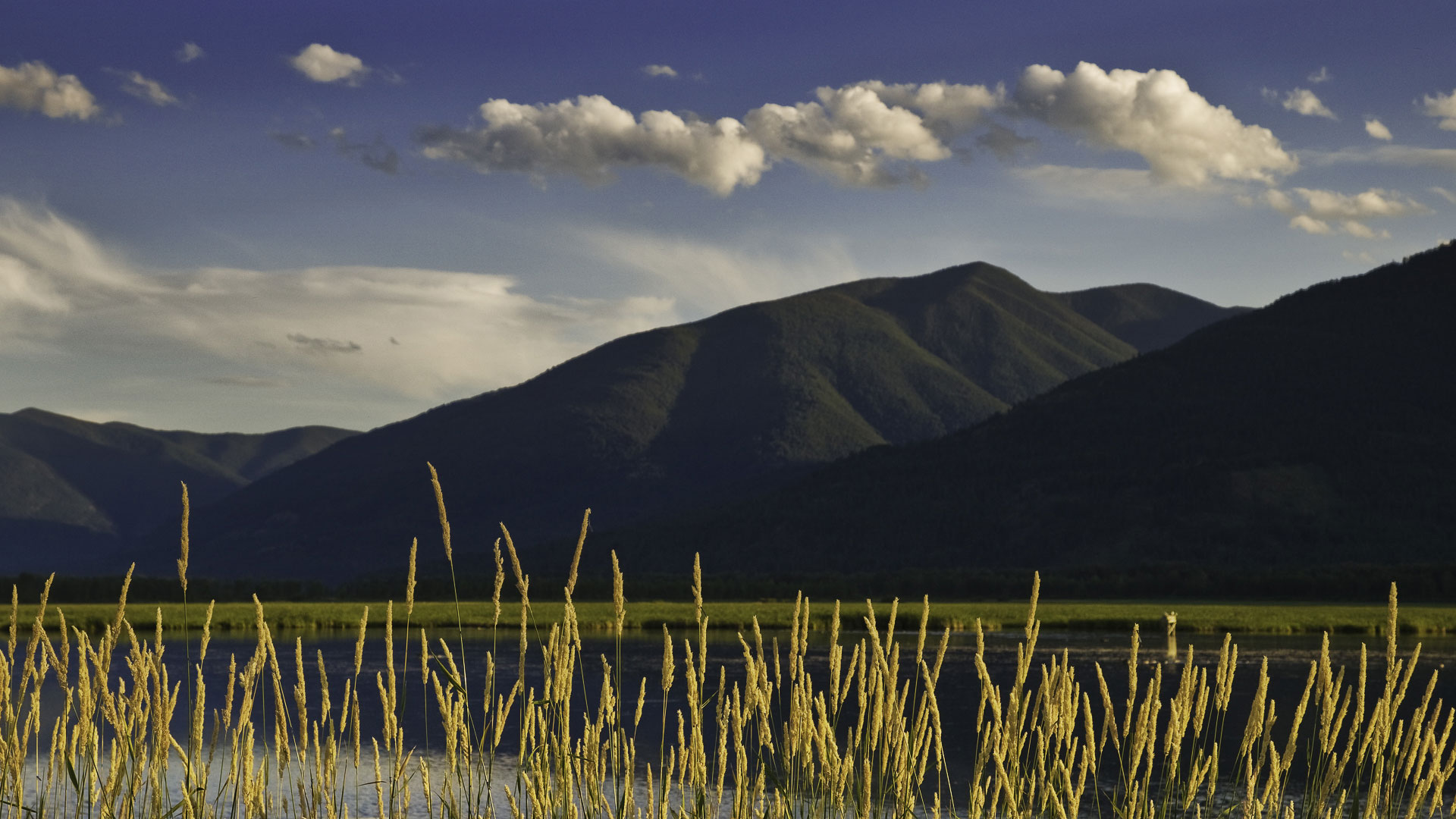 Wetlands, Wildlife,
Education, Awareness
The Kootenay-Columbia Discovery Centre offers environmental education programs, events and tours at the Creston Valley Wildlife Management Area.
Learn more
Explore the Wetland
The Discovery Centre offers a variety of guided tours, as well as school programs and events througout our season - May to October.
Get Involved
Become a Member of the Kootenay-Columbia Discovery Centre Society or volunteering at the Discovery Centre may be for you! Donate to help us fulfil our mission.